At your disposal we have a modern and reliable machinery by proven world renowned manufacturers of machinery and equipment: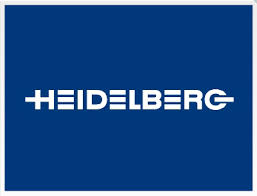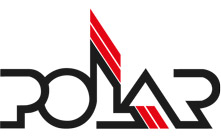 DTP Studio is a modern prepress CTP which allows for full control before printing of the assigned files.
Printing department is equipped with a reliable machine park which allows for quick processing of orders.
We print in:
conventional offset printing technology
with the possibility of printing using UV paints and inks
in combination of conventional printing technology with flexographic printing.
Products are refined with offset, dispersion and UV lacquer and foil.
Paints are formulated and mixed at our facility. Our own mixer allows for a quick modification of paints during acceptance printing and guarantees color consistency.
Final processing is performed on automated lines which provides high performance and ensures timely deliveries.